Transformation Accelerated. Functional AI
We

Help Clients Transform Their Business
with

Supercharged
Solutions.
SmartVC
SmartVC is an end-to-end solution that takes care of your operational needs as an investor into private equity and startups. From automatic filtering to due diligence checks, SmartVC aids in the generation of Investment Due Diligence reports, Investment Memos, Term Sheets and even Investment Agreements.
Customize your investment and due diligence processes, integrate your emails and calendar applications, and watch SmartVC do the heavy lifting. Book a demo today.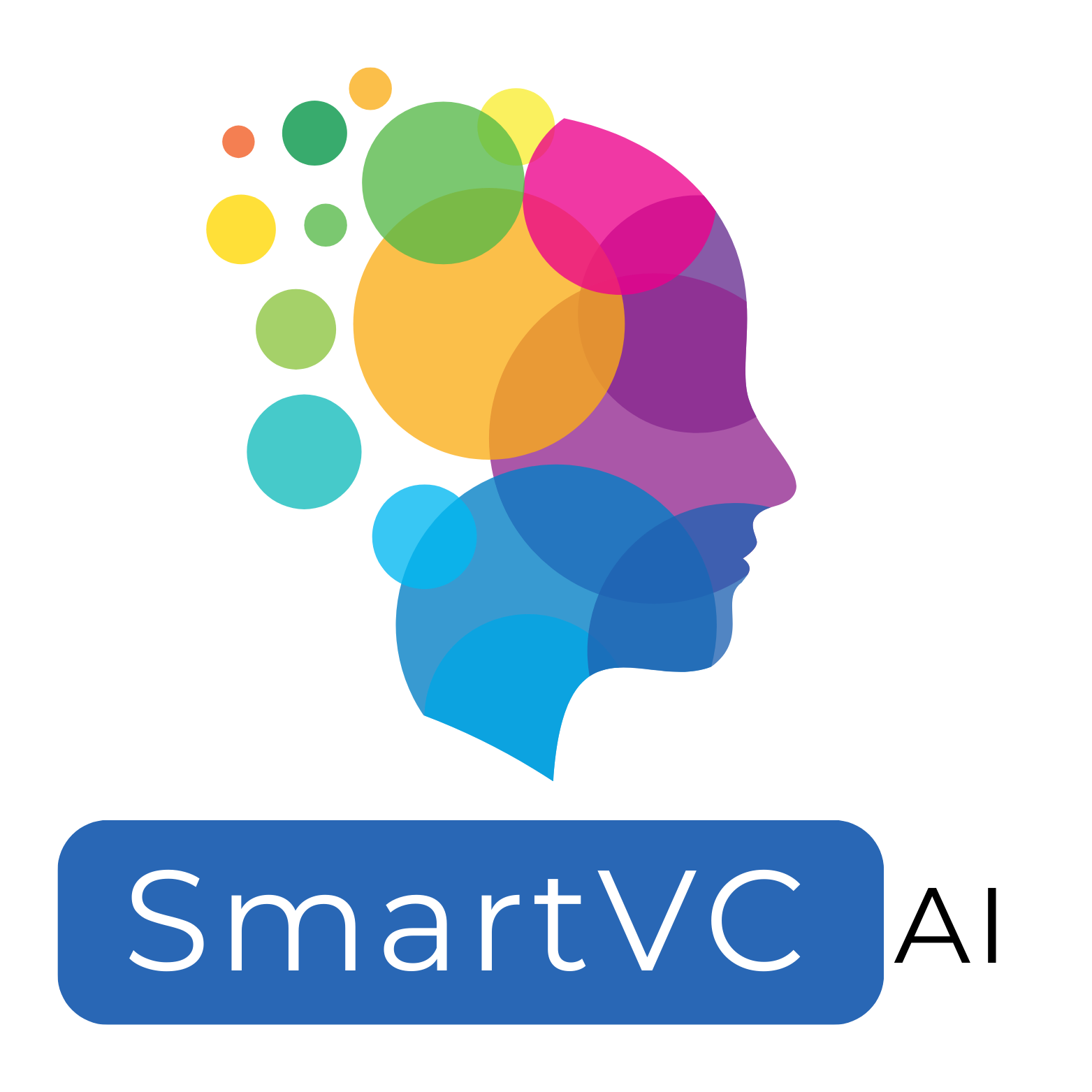 Sigmund AI
SigmundAI is a collection of tools for your digital marketing agency. From content generation and social media marketing to technical SEO optimization, SigmundAI's suite of tools has got you covered.  
Basic
+ Content Generator

 

 

+ ChatGPT

 

 

+ Image Generation

 
Premium
+ Content Generator

 

+ ChatGPT

 

+ Image Generation

 

+ Video Generator

 
All-In
+ Content Generator

 

+ ChatGPT

 

+ Image Generation

 

+ Video Generator

+ SEO

Wizard

Plugin (

WordPress

)

+ Performance Marketing (Digital Advertising)

 
Use Cases
Supercharge Lab's suite of AI solutions through our Enterprise practice have been applied across industries and use cases. Click here to learn more.
Contact Us
Learn more about Supercharge Lab all-encompassing solution that allows you to sit back, relax, and supercharge your growth. Click here to contact us.

AI Partnerships Corporation



AI Partnerships Corporation is a global affiliate network of 125+ AI solution providers that help enterprises adopt AI technologies.

Alaunius

 



Alaunius Technologies is a blockchain-powered health support platform providing electronic health records and biomarkers to empower patients in receiving precise medicine.

Alyssa
Alyssa Global is a software company specializing in healthcare solutions, founded in 2019. With the mission to standardize healthcare system through cutting-edge software development and consulting services.

EcoMatcher

 



EcoMatcher is a pioneering force in sustainable impact. Their mission centers on planting trees and complete forests through collaboration with vetted foundations and NGOs worldwide.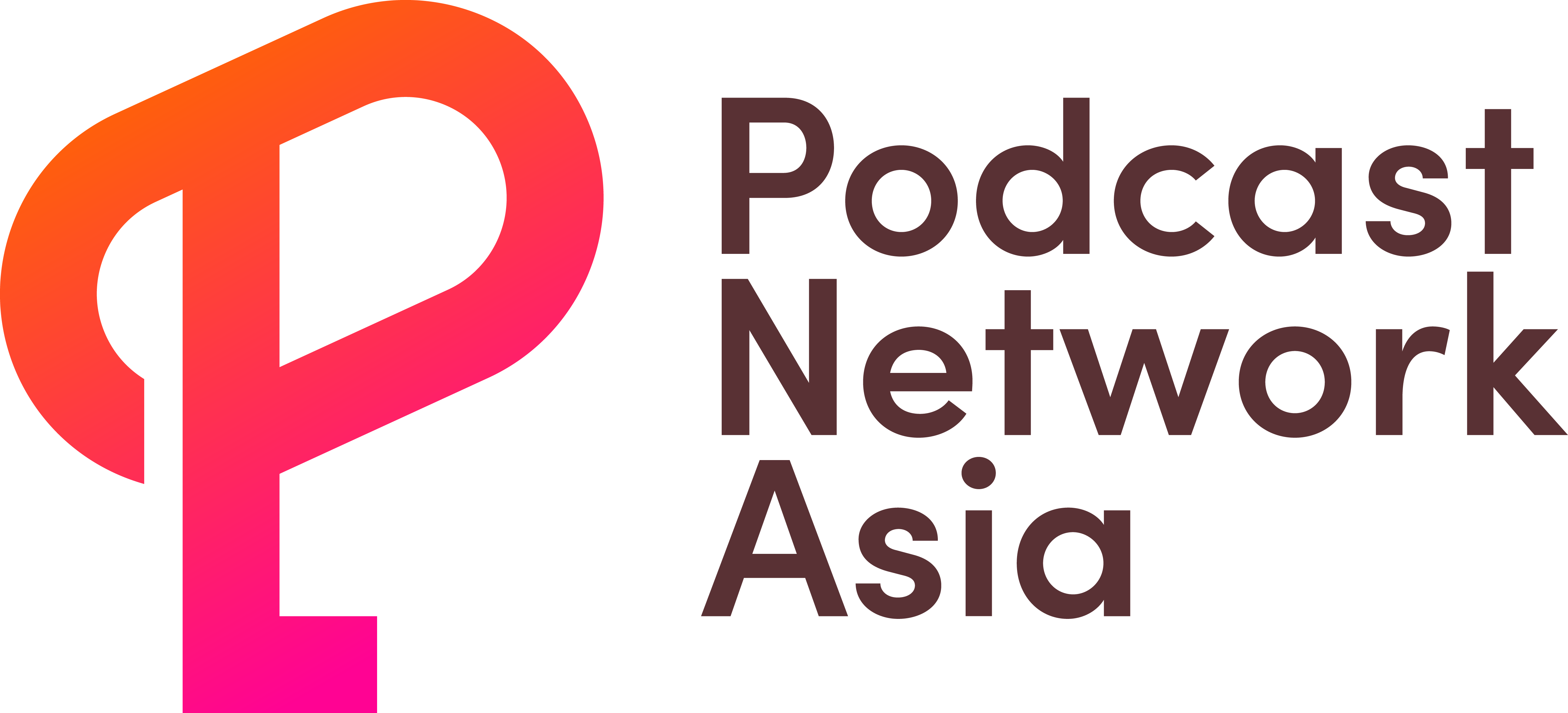 Podcast Network Asia
Podcast Network Asia is a mediatech company based in Southeast Asia that enables the world's top podcasts to produce, grow, and monetize their shows through the use of technology 

Studio ARK
Studio Ark is dedicated to empowering founders from under-served backgrounds to create and scale companies that contribute to multiple United Nations Sustainable Development Goals (SDGs).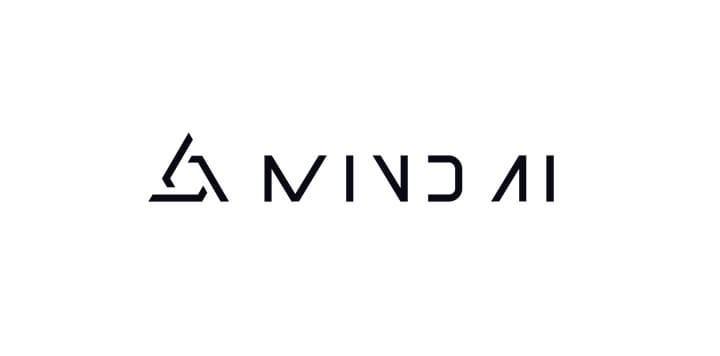 MindAI

 



Mind AI worked to create a new era of cognitive intelligence. The platform possesses a unique ability – to think like us, understand language, and even learn autonomously. The core mission of Mind AI is to forge the most advanced natural language reasoning AI globally.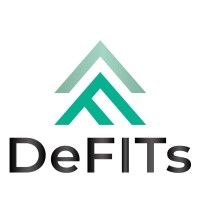 DeFits

Capital

 



DeFITs is the trading & technology firm that aims to provide a full-service of crypto investment to for user to allow invest in blockchain ecosystem, and also act as a liquidity provider in the whole market.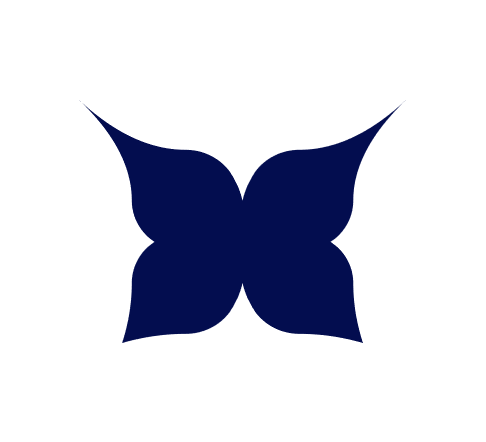 Blue Monarch Group

 



Blue Monarch group is an Award-Winning marketing and communications firm designed that leverages psychology research to change hearts and minds. With a group of innovators to scientists across the globe solely focused on helping our customers succeed. 

Location
102 S Wynstone Park Drive
Barrington Illinois 60010 USA
+12172884321
11 Collyer Quay, #17-00, Singapore 049322
+65 9845 3920
Have a Project in Mind?
Talk to us today and experience what we can achieve for you and your company!