Next Generation Predictive AI and GraphDB

We

Help Clients Transform Their Business
Supercharged

Solutions.
Supercharge Lab created Sigmund AI, a data-driven, digital-first end-to-end integrated platform for the modern marketer.
Brands
Learn more about Sigmund's all-encompassing digital marketing solution that allows you to sit back, relax, and supercharge your growth. Click here to learn more.
Partners
Scale your agency operations with ease – Sigmund manages all your digital marketing operations with a digital-first end-to-end solution for modern marketing agencies. Click here to learn more.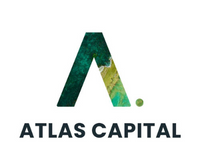 Venture Building for ESG Driven Startups
Continuous Integration and Continuous Product Deployment
Supercharge Lab conducts consulting and venture building for ESG and climate tech startups through Atlas Capital. Atlas Capital is SEA's first venture capital fund that is 100% dedicated to investing in climate tech startups – rapidly scalable businesses that blend financial returns with real and measurable CO2 reduction. We invest across the following 2 pillars:
Clean Energy Tech (USA/EU)
Improving the sources of the power we consume every day and how we get around in a carbon-negative paradigm.
Focus: Renewable Energy storage, Clean energy production & optimization
Climate Adaptation (SEA)
Companies push the boundaries of how we live sustainably, and survive climate change, reinventing our homes, our energy production, consumption, and resilient food & water supply cycles.
Focus: Zero Carbon, Cleantech, Agritech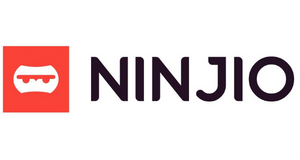 Understanding Brand Voice & Persona
Ninjio offers a range of animated training videos, where they produce 3 to 4-minute micro-learning episodes that educate users on the latest threats and breaches. Most corporate security awareness training is like watching paint dry and doesn't engage people through creative storytelling. Thus, human error – which accounts for almost all cybersecurity breaches – doesn't get addressed because very few are paying attention.
Every episode is based on a real company that has suffered a significant breach, connecting with users on an emotional level and engaging them until the very end.
Their brand voice stems from being knowledgeable, creative storytellers. The threat of cyber security is real and growing exponentially, the necessity of acquiring effective cybersecurity protection is fast becoming a business imperative – Ninjio has found the perfect way to be approachable and engaging to busy executives, and shape the behavior of employees, staff, and team members to raise the security bar in the office and at
home.
Thailand Government Urban Data Platform & Digital Government Infrastructure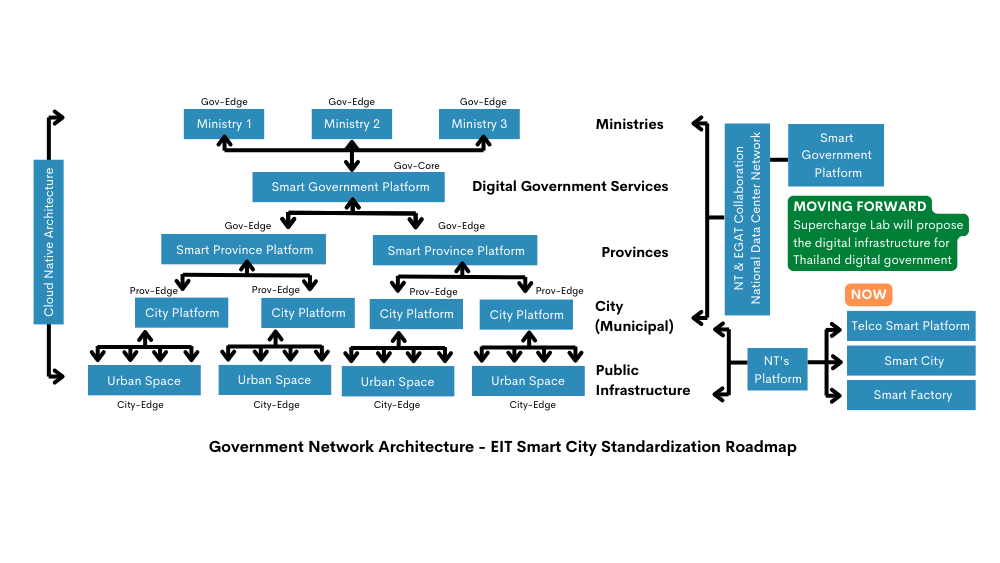 Oryctes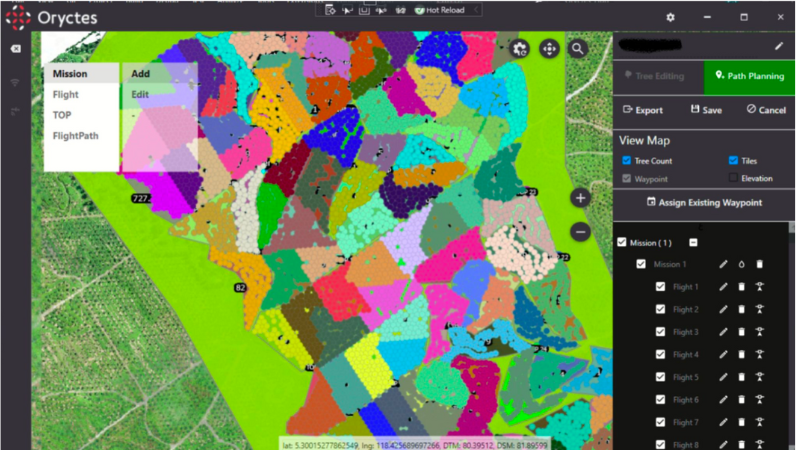 Drone Flight Hub
An desktop application software that allow pilots perform project creation, drone images stitching, AI detection, drone path planning, and mission transfer to drone flight application.
PROJECT SCOPE
Build from scratch
Modular system design
AI integration
API support
TECHNOLOGY STACK
C#
.NET
WPS
Azure
PredictMyMMR.com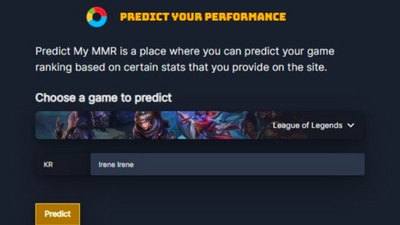 An MMR prediction platform that analyses player performance according to history data.
PROJECT SCOPE:
Data Scraping
User Behavior Prediction
Graph Model Build
User Clustering Analysis
TECHNOLOGY STACK:
Python
AWS Lamda (Serverless)
React
Typescript
Node.js
Bank Negara Malaysia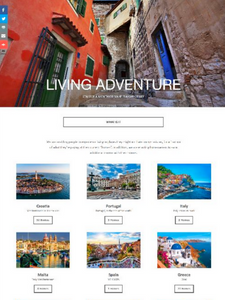 gogoplaces.co
Developed & Deployed a community-driven platform that connects people and places, and offers opportunities to experience local life at a much lower cost. Think AirBnB for digital nomads looking for a longterm rental in low peak season.
PROJECT SCOPE:
Fullstack Web Development
Payment Gateway Integration
Web Design
Tech Advisor
TECHNOLOGY STACK
PHP Yii Framework
Stripe
Ministry of Science, Technology and Innovation Malaysia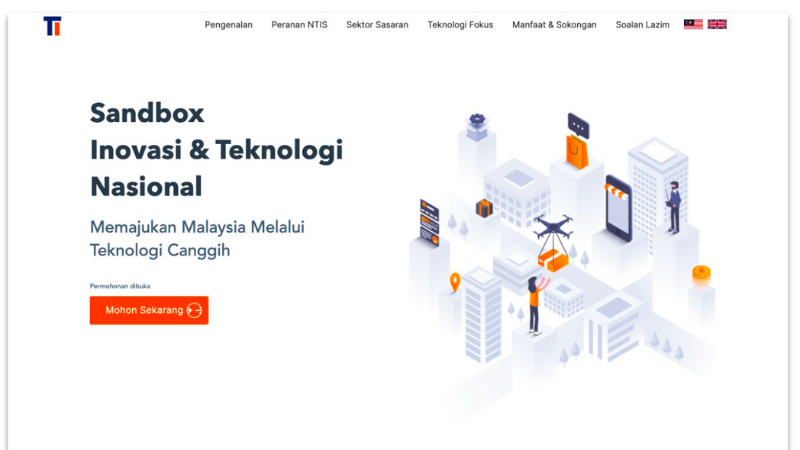 sandbox.gov.my
Developed & deployed NTIS, a national level application used by the ministry to provides relaxations from all or selected processes and/or regulatory requirements to accelerate the development of innovative solutions from the R&D stage to being commercially ready.
PROJECT SCOPE
Fullstack Web Application
Web Design
DevOps
Technology Advising Committee
TECHNOLOGY STACK
PHP Yii Framework
Webflow
Business Services, Custom Software & IT Services
Charlotte, North Carolina, United States
Kodexa is an AI/ML driven RPA tool that creates measurable insights out of unstructured data for large and complex enterprises. Furthermore, Kodexa is also able to integrate with their customers current solutions and introduces AI into their workflow in an easy-to-use and non-disruptive way.
Sigmund Sales
With careful planning and specific targeting through Sigmund Sales, Kodexa was able to reach out to 2,000 investment partners and key decision makers in the venture capital and angel investment space, within the span of eight weeks. Kodexa's founders immediately saw the power of Sigmund Sales and started three more campaigns, tracking over 600 conversations, and pitching to over 314 VCs and angel investors.
Supercharge Lab provides a dashboard for all clients that are subscribed to our Sigmund Sales. to each client to track outreach, conversations, and conversion rates. The process of designing and implementing the relevant messaging can be done within 24 hours, with retargeting taking all but 15 minutes to execute. This ability to execute quickly has helped clients like Kodexa iterate and pivot their campaigns quickly for improved results and success.
Sports media and marketing agency
2 Venture Drive, #14-02 Vision Exchange, Singapore 608526
Ministry of Adventure (MOA) is a sports media and marketing agency. They provide a wide range of services within the sports industry such as video production, livestreaming, digital marketing, influencer marketing, virtual/hybrid/live sports events, to help sports and lifestyle companies to increase their visibilities and to attract their paid clients and create an impact to the world.
Sigmund Sales
With Supercharge Lab's Sigmund Sales Solution, MOA was able to reach out to 3164 key decision makers, and reported a total of 1839 tracked conversations. After engaging with us these conversions have led to an average of 40-45 calls per week and a drastic 200% increase in sales within the first four weeks. They experienced a conversion rate of up to 84% cold outreach to warm conversation. MOA had to scale down the campaign and hire more staff to handle all the incoming leads.
Sigmund Sales reclaimed the time spent on cold-calling and allowed MOA's founder, Evelyn to focus on growing and operating her business while supporting her team effectively with the burden of sourcing leads being taken off her shoulders.
o client quote
Research & Development, Business Services
4320 Winfield Road, Warrenville, Illinois 60555, United States
The Blue Monarch Group helps businesses unlock their true potential by providing innovative solutions and partnering effectively with their clients. For the past 10 years, they have stratified businesses into their next evolution. Blue Monarch Group's empowers their client's brand and outfit their business with the tools needed to succeed.
Sigmund SEO Wizard, Web Development
Supercharge Lab has assisted to clear over 1100 technical errors within 3 weeks on behalf of BMG's client, resulting in pages that were appearing on page 3 to rank #1 and #2 on page 1 for selected keywords.
Supercharge Lab has also helped BMG to refresh its brand and website with interactive UI, helping to drive a revitalization of the business, within three weeks of onboarding client quote
Business Intelligence (BI) Software, Software
365 Bay St., Toronto, ON M5H 2V1, Canada
AI Partnerships Corporation provides AI technology-based solutions to businesses. AIP aims to make AI more accessible and affordable to businesses of all sizes as they want to take part in the mass adoption of enterprise AI. To fulfill their mission, they are leveraging the technology and expertise of their Affiliate Network of 120+ solution providers to help any industry adopt AI.
Sigmund Content Generator
With Supercharge Lab's Sigmund Content Generator solution. AIP was able generate leads and conversions for affiliate organizations within a day by utilizing the white papers that we generated by Sigmund.
Aided in generating up to 12 whitepapers a month, generating leads and conversions for affiliate organizations
Sigmund is an integrated digital-first marketing platform powered by AI. It can generate any form of content that is SEO friendly and is an end-to-end solution for the modern marketer, gives brands the access to high-performance digital marketing solutions and agencies the ability to scale quickly and with agility.
Visa Consulting Service
631 S Main St 4th Floor, Greenville, SC 29601, United States
Argo is the first and only U.S. visa interview consultation service founded by ex-Visa Officers. An Argo consultation is a personalized one-on-one consultation with an ex-Visa Officer. Argo's Officers take the time to understand their customers personal situation, conduct one or more mock interviews with them, give relevant feedback, and make sure they have the best chance for success at your visa interview.
Sigmund Campaign Optimizer
After Implementing Supercharge Lab's Sigmund Marketing, Argo Visa was able to:
Reduce their Customer Acquisition Cost and Cost Per Lead by over 87% from $600 per acquisition to $77 within 2 weeks.
Learn about their true customers and their psychological triggers, allowing them to position themselves to meet the needs of their target audience
Allocate their access marketing budget into other areas to further their growth.
Drug Stores & Pharmacies, Retail
5415 W Cedar Ln, Bethesda, MD 20814, United States
Village Green Apothecary is a pharmacy. It provides vitamins, supplements, individualized nutrition, and healthy living products. It also offers private wellness consultations, personalized health plans, and individualized custom compounding. The company was founded in 1965 and is headquartered in Bethesda, Maryland.
Sigmund SEO Wizard
Before Village Green Apothecary approached Supercharge Labs, they did not have someone in-house to help with the websites organic growth and only depended on paid ads to bring in new customers. After realizing the problem, and implementing our SEO solutions, we were able to create a significant lift in VGAs organic search traffic that resulted in over $100K of revenues over a period of 7 months.
Location
102 S Wynstone Park Drive
Barrington Illinois 60010 USA
+12172884321
11 Collyer Quay, #17-00, Singapore 049322
+65 9845 3920