Consulting Solutions
Maximize your company's potential with our innovative business consulting services!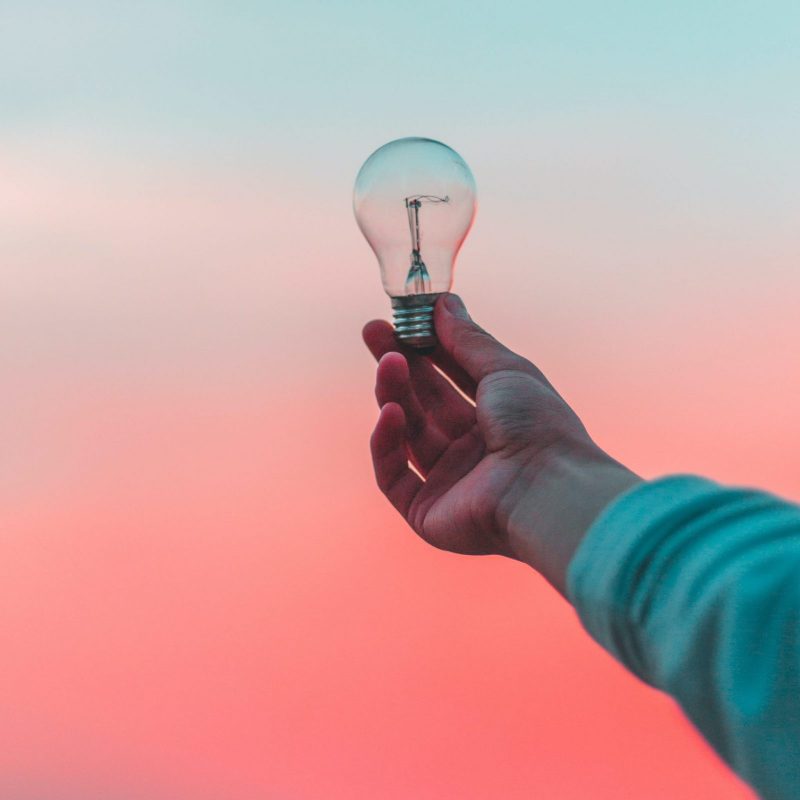 Innovation & Growth Hacking
Development of business models for new business or revenue lines to drive financial and other outcomes.
Growth Hacking Organizations
Development of data-driven models to spearhead understanding of opportunities, the drivers of bottom-line inefficiencies, and topline challenges. 

Development of business models for new business or revenue lines or refreshing existing business or revenue lines to drive financial and other outcomes.
Capability Development
Team development to drive ongoing business requirements and future organizational development requirements.

Assessment, measurement, and ongoing maintenance of team, systems, and organizational capabilities
Startups and Spin-offs
Development of pricing and revenue models, distribution strategies, and risk management stress tests for new solutions and business lines. 

Development of startup product-market fit or enterprise business models and spin-offs.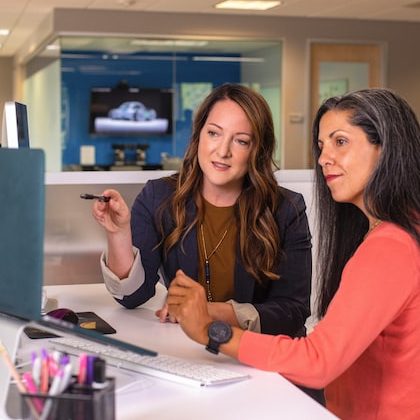 Business Consulting
Our data-driven approach through advanced data engineering and Artificial Intelligence methodologies can help your business grow.
Brand Strategy
Development of brand voice, brand persona, and driving brand activation with a clear purpose of optimizing customer lifetime value
Marketing Strategy
Understanding what your audience wants from your brand, how your competition plays, and how to win in a sea of noise. 

Creating strategies through a dynamic data-driven approach through state-of-the-art data engineering and Artificial Intelligence methodologies, allowing for precision marketing execution and effective deployment of marketing solutioning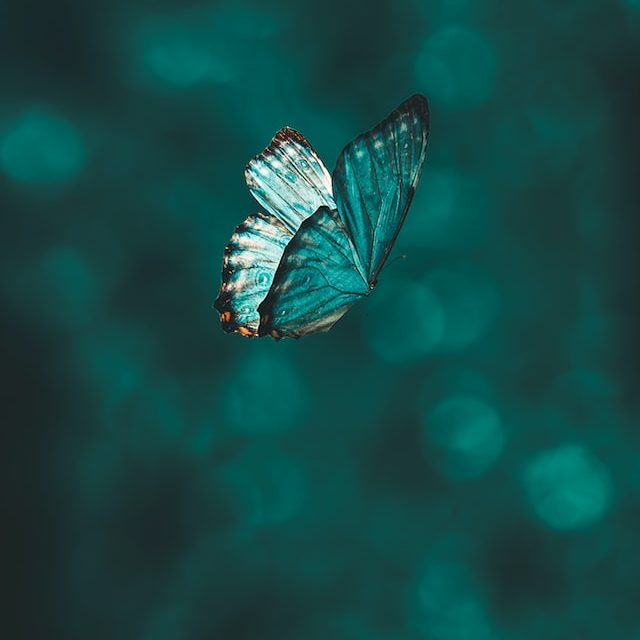 Organizational Transformation
With experience in digital transformation initiatives, we can help redefine your customer journeys, experiences, and delight.
Our Consulting Practice
Understanding challenges, opportunities, and drivers of success and providing meaningful context from a data-driven practice

Business model and change management consulting for scale-ups, growth organizations, and enterprise businesses. 

Training and employee engagement for digital transformation initiatives to drive customer success.

Defining and redefining customer journeys, customer experience, and customer delight

Transforming organizations through the development and deployment of frontier technologies, including Artificial Intelligence, Edge Computing, Cloud Strategy, AR/VR, MicroServices and IoT solutions. Direct integration with legacy solutions in order to drive the modernizing legacy businesses for future-proofing.