About Us
We Are A Group of Passionate Builders, Creatives, & Digital Marketers
Supercharge Lab is a leading technology company that helps legacy organizations, enterprise and governments drive digital transformation through its GraphDB, Predictive Intelligence, and Advanced AI solutions. With a team of experienced data scientists, developers, and consultants, the company leverages cutting-edge technologies to help businesses scale growth, improve efficiency, and make data-driven decisions for better business outcomes. Our AI capabilities cover various industries, including manufacturing, retail, real estate, and hospitality. With a proven track record of success and a commitment to innovation, Supercharge Lab is the go-to partner for businesses looking to leverage the power of AI to drive growth and success.
Supercharge Lab was incorporated in March 2020 and has since seen tremendous growth. From being a solopreneur to a team of over a dozen Superchargers and over 200 clients across the US, Europe, Asia Pacific and Oceania.
Supercharge Lab solves the challenge of brands not resonating with their customers today. In fact, this problem is such a big one that more than a quarter of all advertising spend, or over $62B worth of ad spend, is wasted on an annual basis. We empower your organization to help your target clients buy by understanding their cognitive styles, instead of "selling" your proposition.
We use psychological profiling to understand the basis of why your customers buy your solutions and apply what we've acquired to create messages in increasing the tendency for your target clients' transactions with you through AI Marketing. We do it through secure algorithms that are designed to use Artificial Intelligence in an ethical way, safeguarding the interests of all stakeholders involved.
Sales Conversation Started
Our Mission
Supercharge Lab is guided by our core values of Excellence, Inventiveness, and Care. We believe in bringing our best selves to doing our best work, by caring about the work we do and the people around us. We are on a mission to create better work for people, by being at the intersection of where technology meets humanity.
Diversity, Equity and Inclusion
Diversity, equity, and inclusion starts from embracing that our differences make up who we are. We honor and celebrate each person's difference as a strength, and work to constantly remove our own biases.
Leading from Behind
We earn our seats at the table, and we work to keep them through leading by doing. We believe in influencing and driving high-performance behaviors through authentic servant leadership.
Trust and Psychological Safety
We believe strongly in creating a psychologically safe workplace to be who you are and to support neurodivergent thinking.
Delight & Inspire
We push the barriers of thought by constantly inventing and reinventing ourselves, our solutions, and our daily work.
Constantly Raising the Bar
We love our work. We really do. And we like getting stuff done. 😄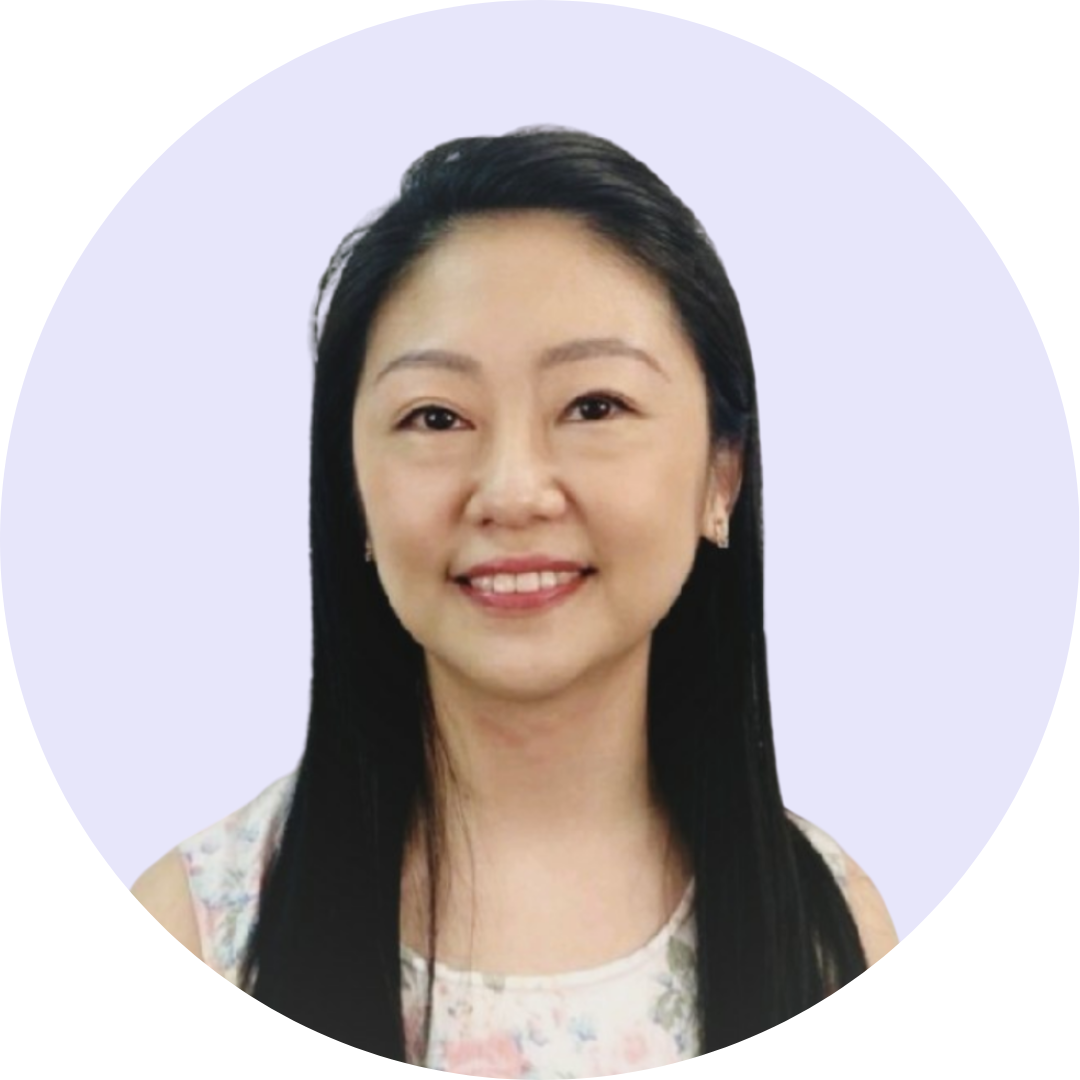 Janet Boo
Director
Janet has over 20 years of experience in assisting C-suite executives to competently operate their businesses. Janet provides operational and administrative support to startup founders, executives and senior leaders, and drives outcomes to completion.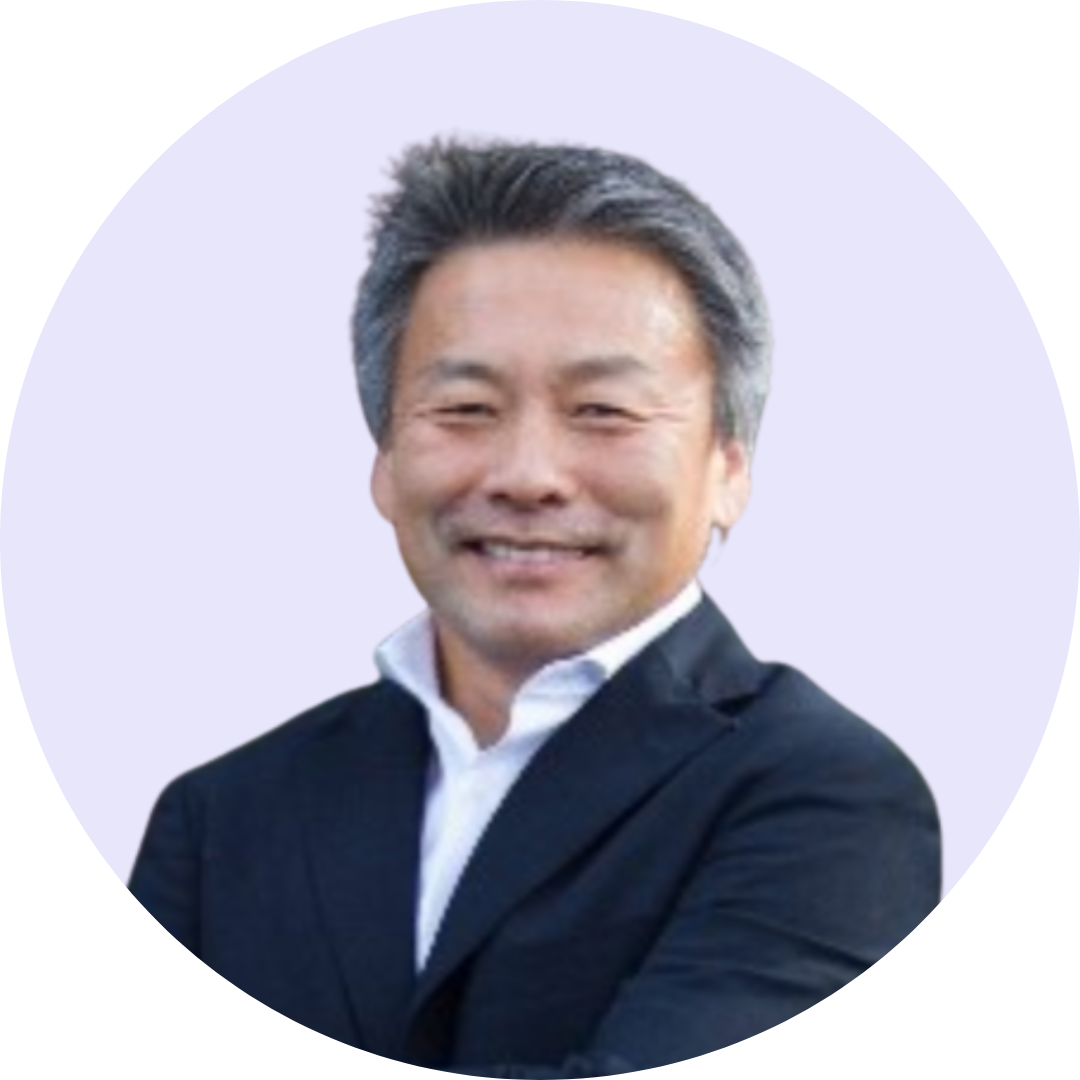 TK Mori
Board Observer
Co-Founder and Managing Partner at GoAhead Ventures, a Silicon Valley based seed/early stage venture fund run by managing partners from Stanford.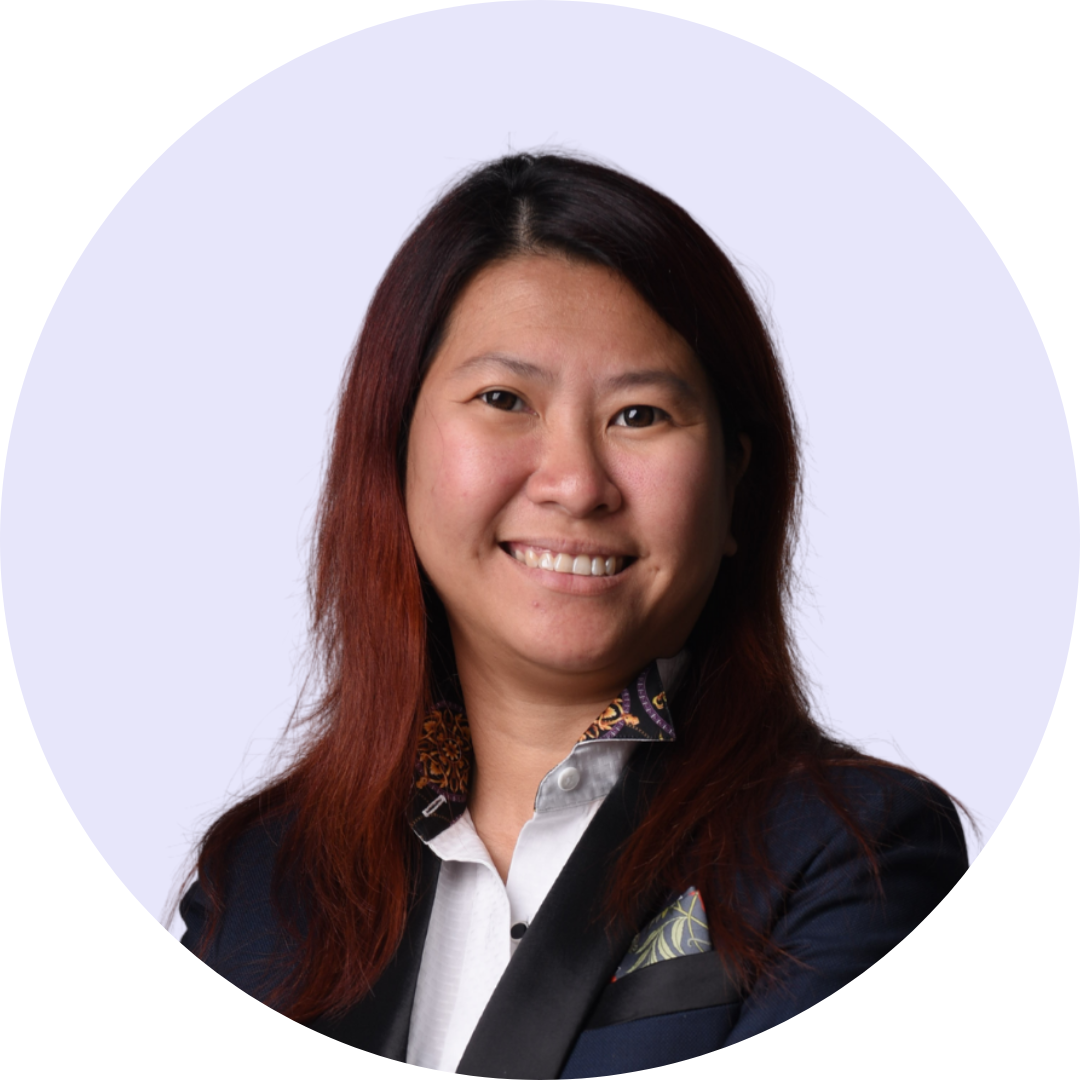 Anne Cheng
Founder & CEO
Anne is a serial entrepreneur who has sold two of her previous startups. Through her experience in the startup ecosystem, and consulting through non-profits, she has worked with early-stage startups to Fortune 500 companies and brings the unique lens of being both a founder and a funder.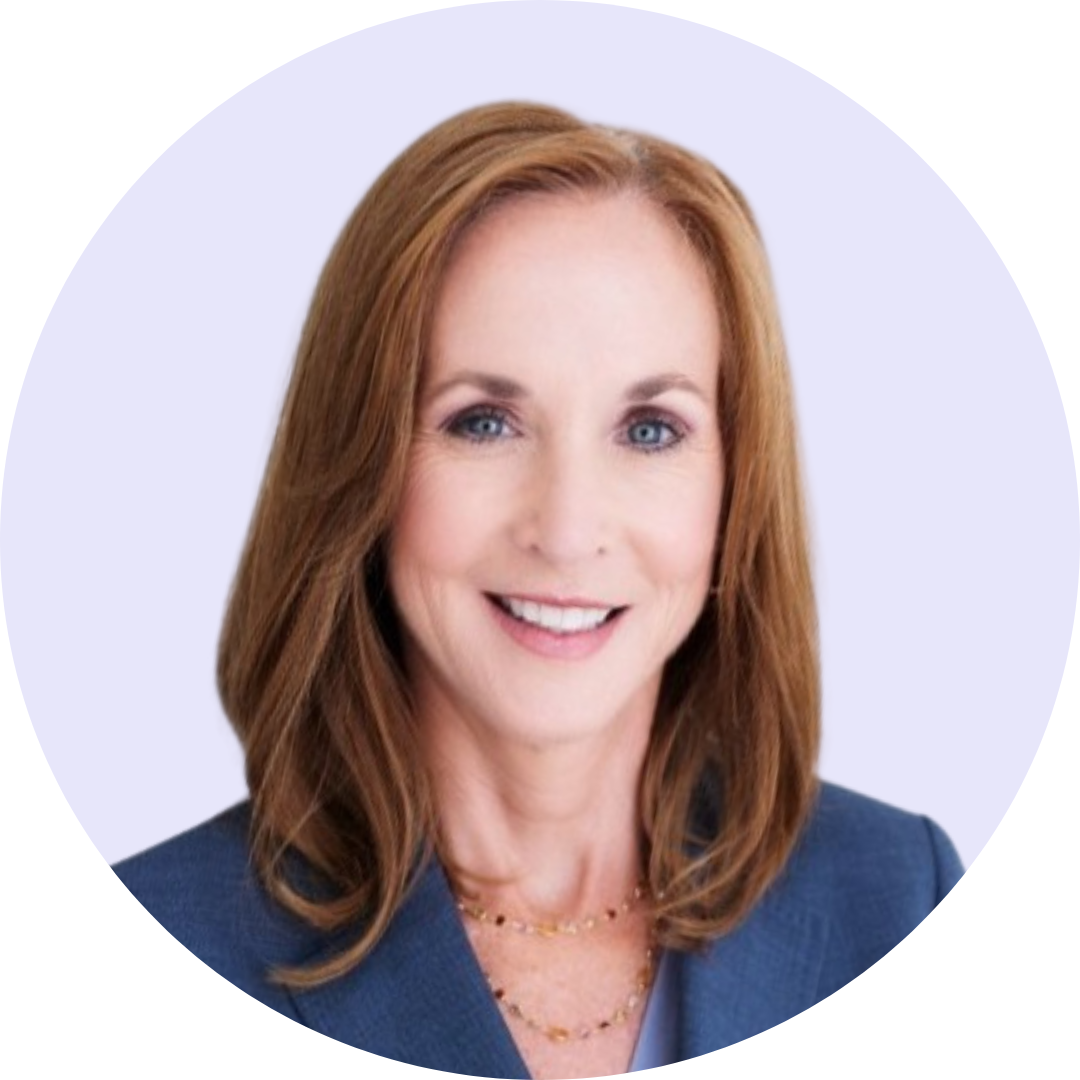 Anne Offner
Psychological Research
Responsible and focus on increasing the effectiveness of managers and leaders within organizations in the team.
Anne is a licensed Organizational Psychologist, whose work to define the right psychological frameworks for the purposes of building Sigmund has contributed to our understanding of human behavior, personality, and decision-making triggers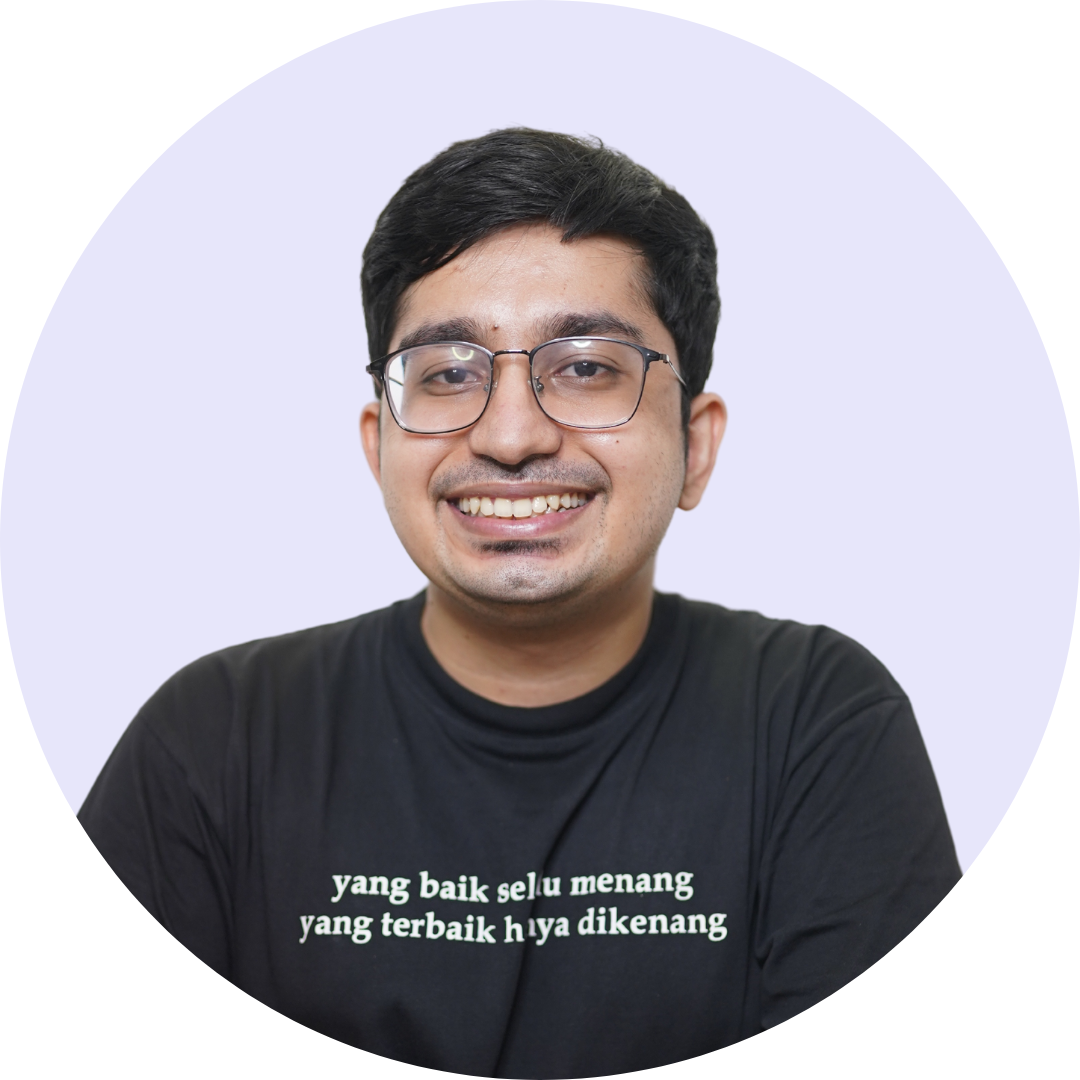 Sukraj Putera
Marketing Campaign Manager
Sukraj is self-aware individual. He enjoys connecting and exchanging ideas with his colleagues.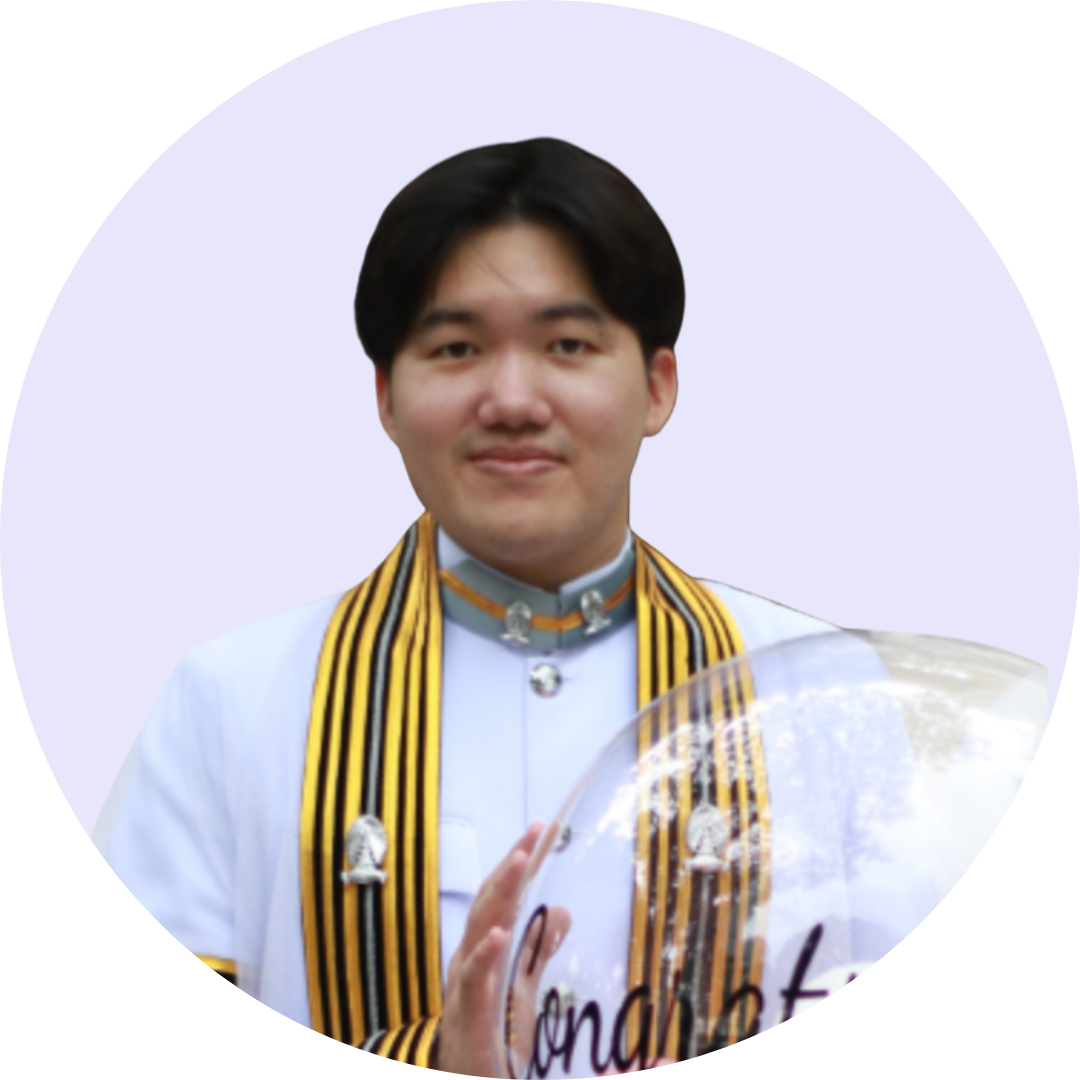 Tarathorn C.
Content Specialist
Tarathorn has an eagar passion towards translating content, and he is currently the Content Specialist in Thai for Supercharge Lab.
Let's Work Together!
Talk to us today and experience what Sigmund can achieve for you and your company!
Location
102 S Wynstone Park Drive
Barrington Illinois 60010 USA
+12172884321
11 Collyer Quay, #17-00, Singapore 049322
+65 9845 3920
Have a Project in Mind?
Talk to us today and experience what we can achieve for you and your company!